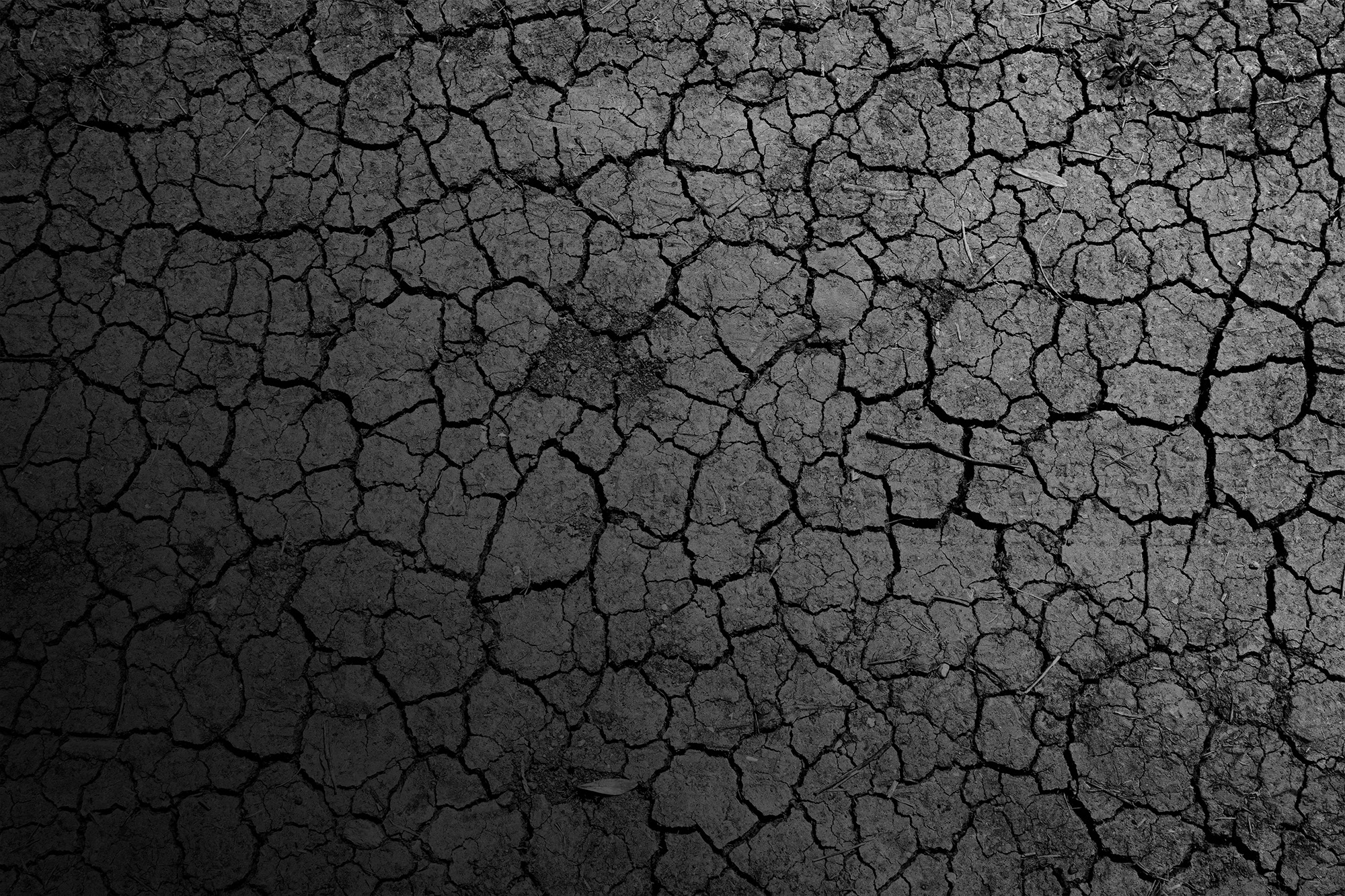 The world has changed.
How will your
cybersecurity
evolve
?
Kernel helps you manage your business risk by supercharging your cybersecurity program. From managing third party vendors and their products, to policy development, to program management and board reporting; we have you covered.
Strategic guidance on the business of cybersecurity.
Identity
Access governance, access management, privileged identity, passwordless, self-sovereign identity.
Detection & Response
SIEM, security monitoring, SOC, continuous validation, SOAR, playbook development, incident management.
Asset Management
Patching, vulnerability management and prioritization, attack surface management.
Third Party Risk
Program development, risk quantification, governance and reporting.
Threat Intelligence
Threat modelling, threat hunting, triage, investigations, liaise with law enforcement.
Security Testing
Vulnerability assessments, pen testing, red teaming.
---